There are only four soap museums around the world…and one of them is in Portugal, in Belver, in the county of Gavião!
Museu do Sabão (Soap Museum) documents the history of a region whose inhabitants were known for soap making. In the sixteenth century, the Royal Soap Factory was installed in this area because of its proximity to natural resources used in soap production. It held a monopoly on soap making until the mid 18th century when some soap workers began preparing their own soap recipes in their own homes. The soap makers wrapped their finished product in burlap and twill sacks and transported them to customers via donkeys. For longer distances, the soap was transported by boats on the River Tagus.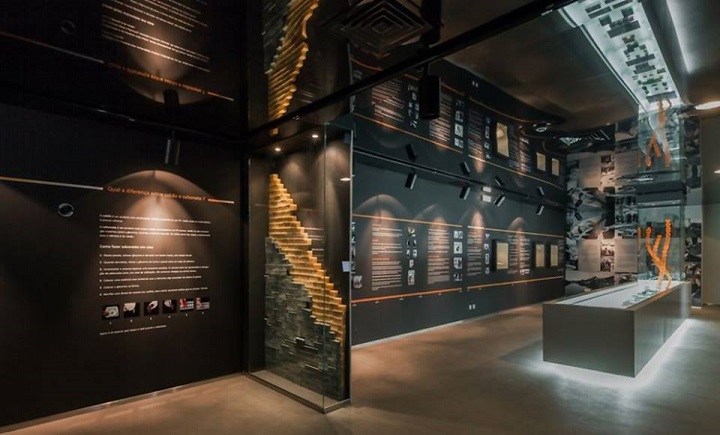 Today, the Museu do Sabão profiles this centuries old industry. Visitors can make their own soap with glycerin and dyes.
For more information visit the Museu do Sabão website.
Museu do Sabão
Antiga Escola Primária de Belver
Belver
Gavião
Alentejo
Phone: +351 241 639 070
Email: geral@cm-gaviao.pt
Hours:
– Wednesday to Friday – 10:00 to 13_00 and 14:30 to 17:00
– Saturday, Sunday and public holidays – 14:00 to 18:00
Prices:
– Children (under 6) – Free
– Children (6 to 12) – €1.00
– Standard ticket – €2.00
– Seniors (+65) – €1.00
– Groups (+ 10) –50% discount
--------------------------------------------------
--------------------------------------------------