Let your little princess enjoy the fantasy of regal splendor and a day of glamour with a special outing to Princelandia Party and Spa. Little princesses, ages 4-12, can participate in the pampering solo, together with Mom, or in a party group of friends. Princelandia Spas are in Lisbon and Matosinhos.
The SPA service consists of an hour-long circuit of treatments consisting of manicures, pedicures, massage, hair and make-up and walk down the fashion show runway. It is a fantasy hour of beauty!
Birthday and special occasion parties can be arranged for groups of seven or more princesses. The honored girl selects a theme of a tea party, a Violeta party, or creates a special event of her own. The party lasts for two hours.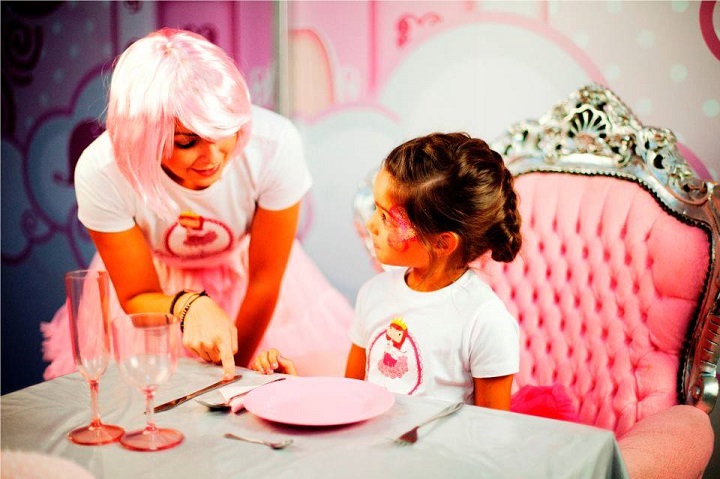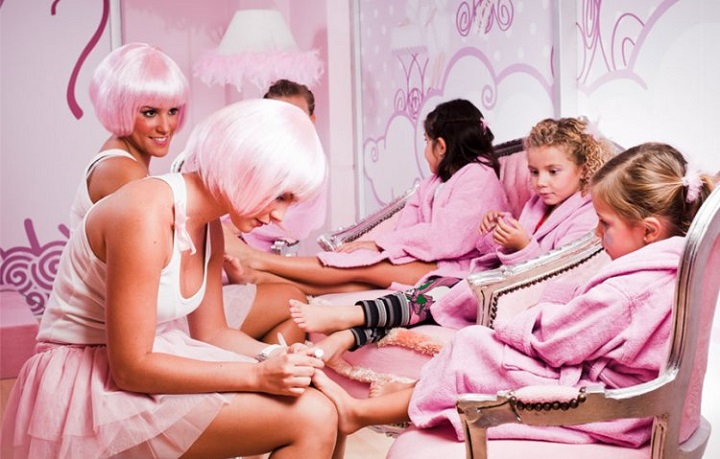 Boys in the party group are not left out. They can sing karaoke and play in the party room while their princesses are preparing for the party.
For more information, visit the Princelandia website.
Princelandia Lisbon
Rua Cordeiro Ferreira, n.º 13E 1.º dto
Lisbon
Phone: +351 211 316 927
Mobile: +351 916 399 668
Email: info@princelandia.pt
Princelandia Porto
Rua Tomaz Ribeiro, 743
Matosinhos
Phone: +351 223 297 828
Mobile: +351 913 892 720