Perlim is a world of magic and fantasy that promises to surprise the entire family at Christmas.
From 1-30 December, the city of Santa Maria da Feira opens the doors of the largest Christmas theme park in the north of Portugal. This will be the ninth edition of the Christmas fair, which covers over four hectares of space next to the Castelo de Santa Maria da Feira.
--------------------------------------------------
--------------------------------------------------
In 2017, the fantasy world of Perlim is born. Perlim is a magical place where its tiny inhabitants take care of the unusual Quinta do Castelo, the moon and the stars. They also pay particular interest to the dreams and desires of all who are hoping to see their Christmas dreams come true. (Read the Story of Perlim and Its Inhabitants here….in Portuguese.)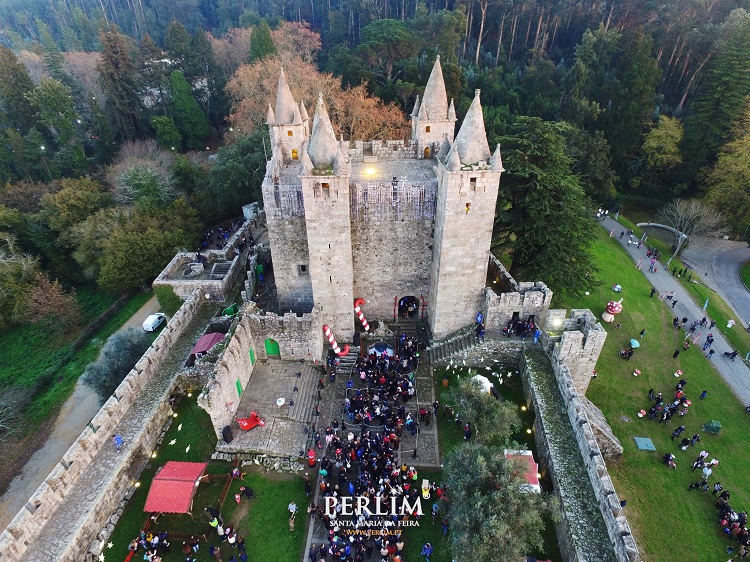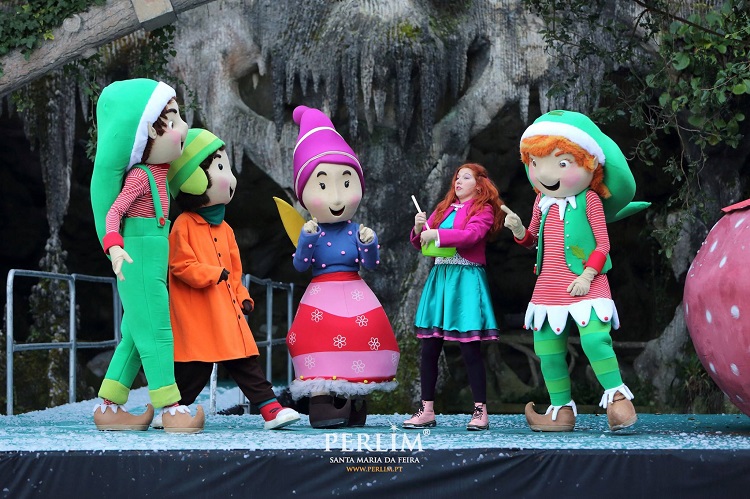 Activities, games, shows and workshops are all part of Perlim, including:
Cowboy Adventures ■ Home Sweet Home ■ Once Upon a Time in Perlim ■ Banzé & Chinfrim – Secret Agents of Perlim ■ The Dream of Olivia & Sebastião ■ House of Cards ■ Lapónia and the Farm of White Animals ■ EZ Pilot ■ Pelim Wrokshop ■ MEO Kids ■ Ice Rink ■ Mini Disco ■ Zipline ■ Indaqua – A Liquid Adventure ■ Tree Top Course ■ Windmills ■ Lighthouse ■ Perlim Train
For more information, visit the Perlim – Quinta of Dreams website.
Perlim – Uma Quinta de Sonhos
Quinta do Castelo
Santa Maria da Feira
Information and to Reserve Groups
Phone: +351 256 330 900 (Available 9:00 to 16:00)
Mobile: +351 915 220 811
Email: reservas@perlim.pt
Hours:
– Thursday & Friday – 14:00 to 18:00
– Saturday & Sunday – 14:00 to 19:00
Entrance
€6.00 per adult over 13 years
€5.00 for children 2-12 years (free for toddlers under 2 years old)
€10.00 Season Pass per person (€8.00 if bought before 8 December)