The National Museum Machado de Castro features many historical and antique objects originating from the churches and convents of Coimbra and the region. When the last religious orders closed (around 1834), many of their possessions were brought to the Instituto de Coimbra and held until the opening of this museum. The building dates to the 12th century and was the former Episcopal Palace of the diocese of Coimbra until 1910.
The collection has many categories of items include:
Archeology – Roman-era items from the upper part of the city.
Sculptures – various styles and materials from all centuries starting with 1100s.
Precious Metals – Crucifixes, holy water vessel, chalices, reliquary caskets, statues and more from Portugal, Spain, Italy – 12th to 18th centuries.
Jewelry – Pieces of precious stones and metals, acquired by religious orders through dowries, royal gifts and bequests.
Paintings – Works from 16th to 19th centuries, from the convents, primarily with religious themes.
Furniture – Items of Portuguese design and craftsmanship, from 15th to 18th centuries.
For the kids, the museum has dramatized visits to the Criptoporticus. These tours are conducted by a "guard," who grew up inside the museum and unveils "his childhood toy" to its small visitors.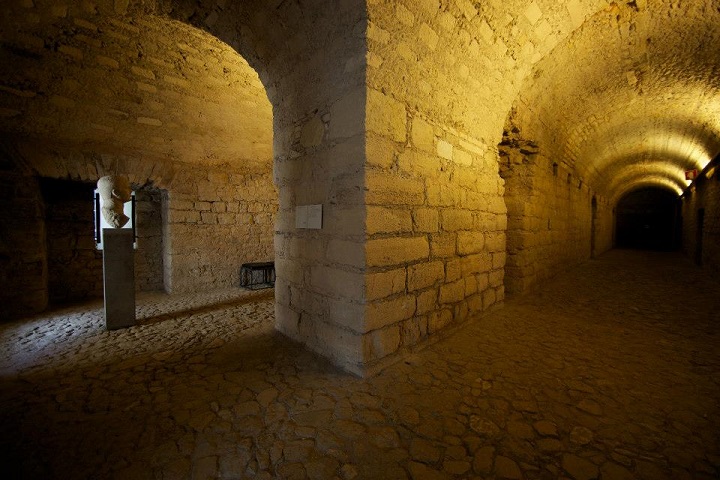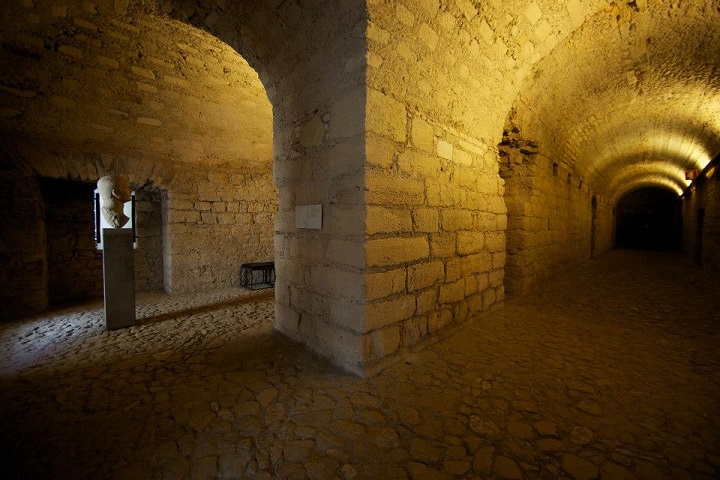 The museum is named for Joaquim Machado de Castro (1731-1822), who was born in Coimbra. He was one of the most well-known sculptors of the Portuguese Baroque working throughout the reigns of Don José, Dona Maria I and Don João VI.
For more information visit the Museu Nacional Machado de Castro website.
Museu Nacional Machado de Castro
Largo Doutor José Rodrigues
Coimbra
Phone: +351 239 852 070
Email: geral@mnmac.dgpc.pt
Hours:
– Tuesday to Friday – 10.00 to 18.00
– Closed on Mondays and public holidays
Prices:
– Children under 15 and Sundays – Free
– Standard ticket – €6.00
– Visit to the Criptopórtico – €3.00
– 50% discount for seniors over 65
– 60% discount for handicapped
--------------------------------------------------
--------------------------------------------------