Kids….Start Your Engines! The largest collection of miniature automobiles in Portugal is here at the Museu da Miniatura Automóvel in Gouveia, near Guarda.
Encouraging young people to collect, while promoting the culture of the automotive world, is the mission of this unique museum. Visitors have the opportunity to "travel in time" and see the developments of different types, brands and models of cars.
The permanent collection is divided into three themes:
■  Rallies – nearly 1680 items collected by museum founder Fernando Taborda, representing racecars from Monte Carlo, Corsica Sweden and more. Pieces on display also recall the glory days of the Rally of Portugal, often remembered as the "Best Rally in the World."
■  Presidential, VIPS and Popes – 236 miniatures representing vehicles that carried presidents, popes, celebrated artists and Hollywood movie stars.
■  3J – João Campeão de Freitas created and marketed miniature Le Mans and Rally cars. 75 of his creations are on display.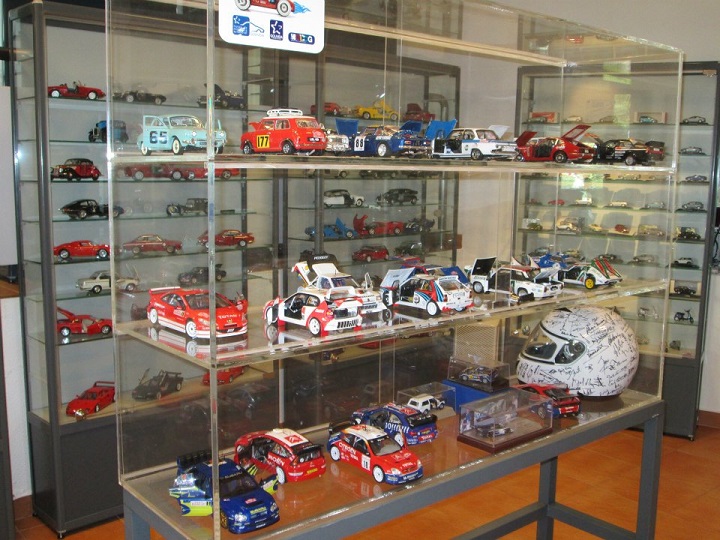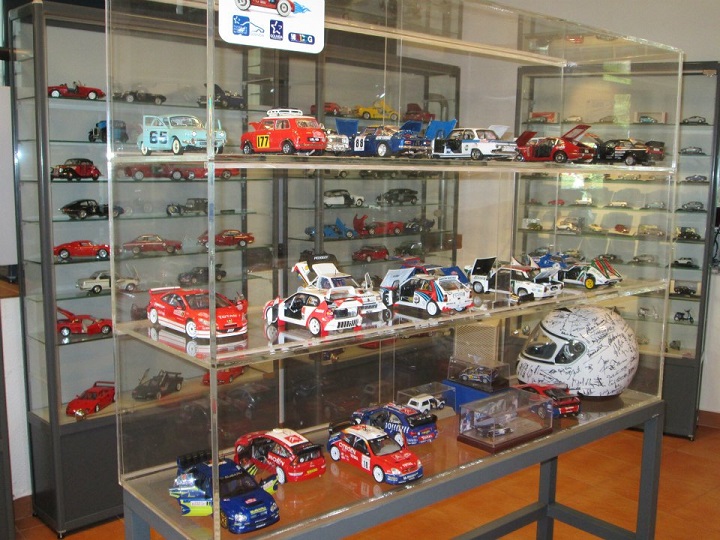 For more information visit the Museu da Miniatura Automóvel website.
Museu da Miniatura Automóvel
Rua Mestre Abel Manta
Gouveia
Guarda
Central Portugal

Phone: +351 238 496 169
Email: museu.miniatura.automovel@gmail.com
Hours:
– Opened everyday from 9.30 to 12.30 and 14.00 to 18.00
Prices:
– Children (6 to 15) and seniors (over 65) – €0.50
– Children over 16 and seniors under 64 – €1.05
--------------------------------------------------
--------------------------------------------------