Video games! Table games! Sporting Games! Traditional Games! In all, 1000 fun, and sometimes challenging, games are available for kids of all ages! It's the Ludopolis Festival of Games and Entertainment. The 2017 edition is scheduled for 23-25 June at the Jardim do Campo Grnde in Lisbon.
--------------------------------------------------
--------------------------------------------------
This "festival of fun" is organized by Ludopolis Association, a cultural non-profit organization created to promote interaction among people and genuinely have a good time!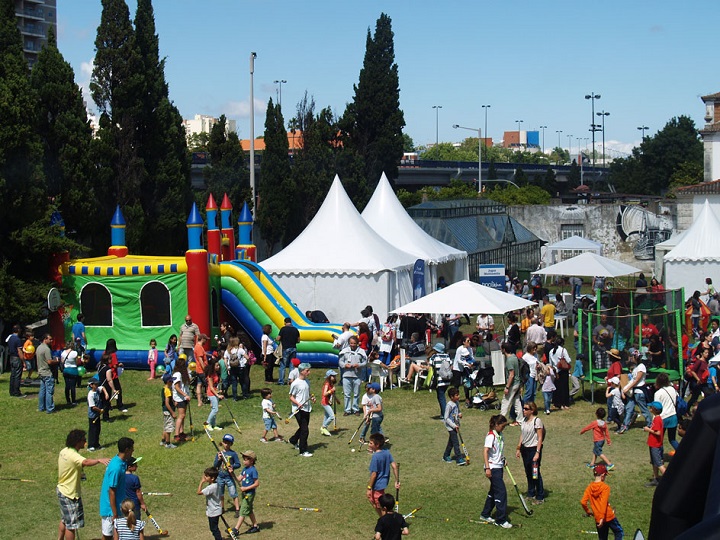 Daily life at Ludopolis is all about having fun. And with the variety of games, toys and activities planned, it is virtually guaranteed that brother and sister, mom and dad, and even, grandma and grandpa are going to laugh and enjoy themselves.
Games are distributed throughout six different themed villages:
■ Children's Village | Aldea das Crianças – Workshops, giant toys games and more to promote cognitive, affective and social development in young kids.
■ Popular Games Village | Aldeias dos Jogos Populares – An area featuring purely traditional Portuguese games for all generations.
■ Multimedia Games Village | Aldeia dos Jogos Multimédia – The center of digital fun, featuring simulators and interactive games, as well as "old school" console games.
■ Construction Village | Aldeia das Construções – Logic and geometric competencies are important in this space, with games requiring excellent motor skills, practical creativity and of course, construction using a number of different building materials.
■ Social Games Village | Aldeia de Jogos de Sociedade – Diversity and originality needed here by all ages and genders, to meet and play hundreds of board and table games.
■ Sports Games Village | Aldeia de Jogos Desportivos – Sports, sports, and more sports. Local associations appear to instruct and demonstrate various types of sporting activities.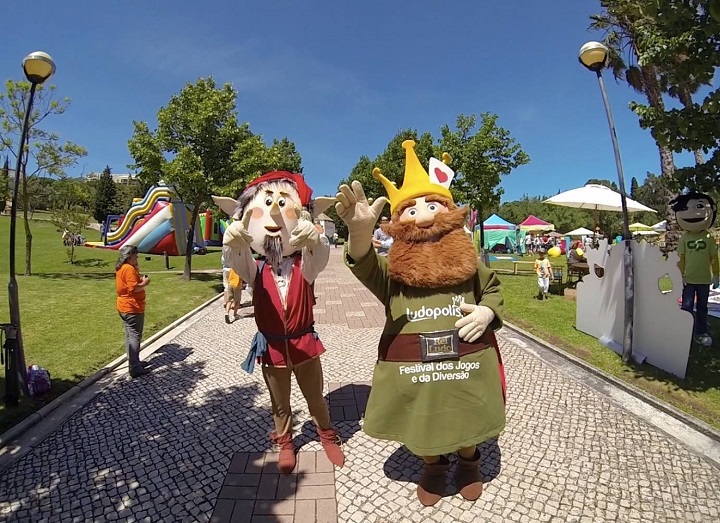 For more information, visit the Ludopolis website.
Festival Ludopolis
Jardim do Campo Grande
Lisbon
Email: geral@ludopolis.pt
Entrance: €4.00 Children, €5.00 Adults
Hours: 10:00 to 20:00