Boys and girls! Grab your cats and dogs, and turtles and rabbits, and meet us at the Pet Festival, 3-5 February at the Feira Internacional de Lisboa, at Parque das Naçoes, in Lisbon.
At this huge event devoted to our beloved furry creatures, kids can get up close and personal with dogs, cats, hamsters, guinea pigs, pot-bellied pigs, birds, horses, reptiles, insects and even farm animals!
--------------------------------------------------
--------------------------------------------------
Many activities are planned at the Pet Festival. Kids can learn the art of horseback riding and pet care. There are aquatic workshops and competitions too!
Kids will learn what it's like to be a pet doctor by participating in a mini College of Veterinary Medicine. Wearing doctors' robes, kids learn about methods of diagnosis, treatment and prevention.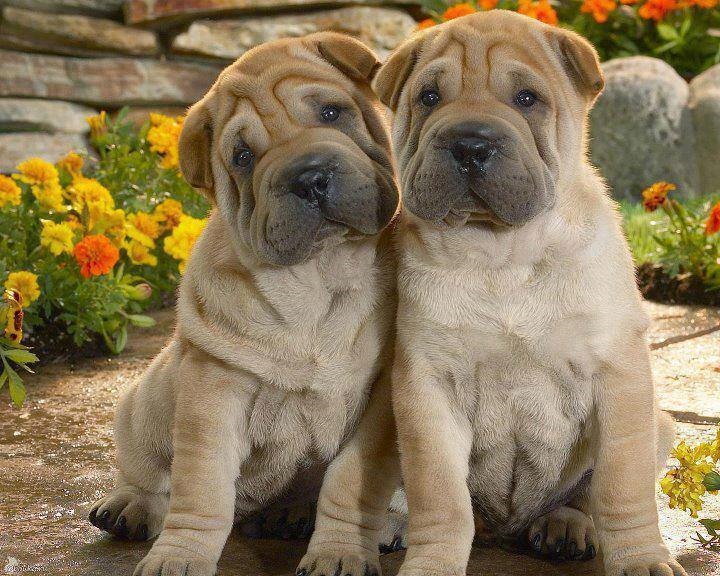 At 10:00 on Sunday children and pet owners are invited to participate in the Animal Walk. This special initiative is meant to put an end to animal suffering and bring attention to endangered species . The event is €2.00, which goes to Grupo Lobo, a wolf conservation organization.
The Pet Festival will be in pavilions 3 and 4 at the Feira Internacional de Lisboa. The public is invited to attend…and bring their pets!
For more information, visit the Pet Festival Lisboa website.
Pet Festival
Feira Internacional de lisboa
Parque das Nações
Lisbon
Friday – 15:00 to 23:00
Saturday – 10:00 to 23:00
Sunday – 10:00 to 20:00
Entrance – €7.00 (children 10-years-old and under are free)