Created in 1933, the Museum José Malhoa, is the first purpose built museum in Portugal. It was created to honor a vast collection of of works by noted Portuguese naturalist painter José Malhoa (1855-1933). The museum's collection includes paintings, sculptures, medals, drawings and ceramics from the 19th and 20th centuries.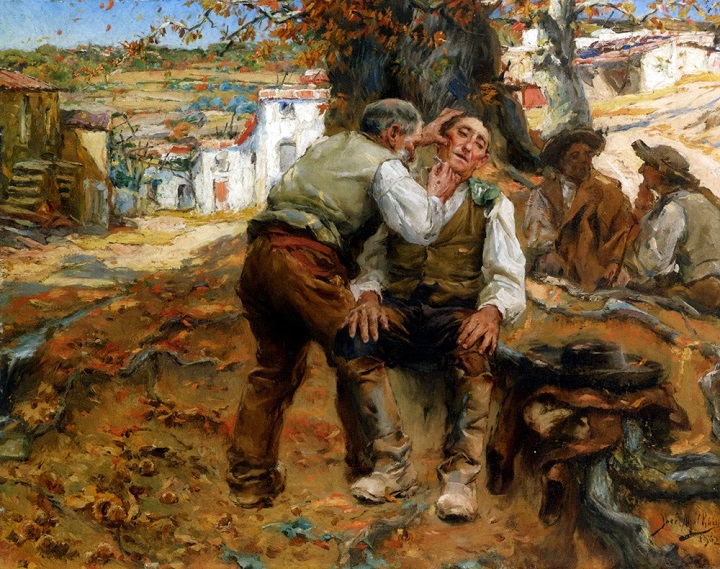 For the young art enthusiasts, the museum offers games that promote learning more about the museum, the collection and the artist. Imagining they are painters or detectives kids try to discovery hidden animals in museum works.
For more information visit the Museu José Malhoa website.
Museu José Malhoa
Parque D. Carlos I
Caldas da Rainha
Phone: +351 262 831 984
Email: mjosemalhoa@drcc.pt
Hours:
– Tuesday to Sunday – 10.00 to 17.30
– Closed on Mondays, 1st January and 25th December
Prices:
– Children under 15 – Free
– Sundays and public holidays until 13.00 – Free
– International Museums Day (18th May) – Free
– Standard ticket – €3.00
– Seniors (over 65) – €1.50
--------------------------------------------------
--------------------------------------------------