The Ceramics Museum (Museu da Cerâmica) is housed in the beautiful former mansion of Viscount Sacavém, a collector, ceramist and important patron of ceramics artisans in Caldas da Rainha. The museum collection consists of representative works, from the 16th to 20th centuries, from all of Portugal's important ceramics regions, as well as pieces from many international locations.
Kids enjoy the whimsical works…..but they will be more excited at getting their hands dirty. The museum allows children to actually put their hands in clay and make their own creations.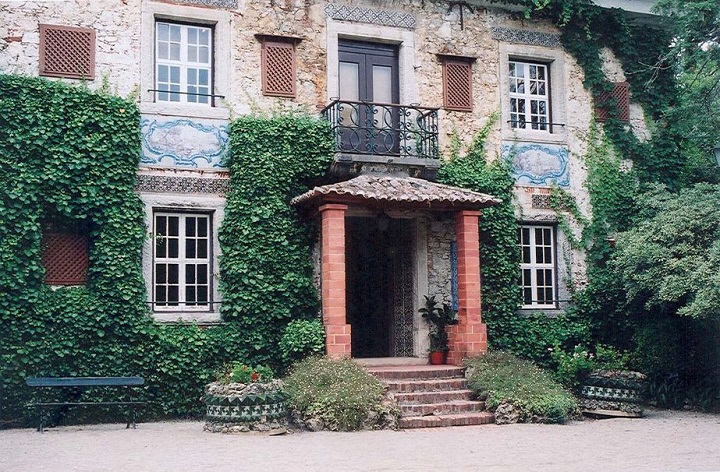 Afterward, the whole family can enjoy a walk through the romantic gardens with its footpaths, flower beds and lakes. Unique ceramic are sprinkled throughout the gardens for decoration and discovery.
For more information visit the Museu da Cerâmica website.
Museu da Cerâmica
Rua Doutor Ilídio Amado
Caldas da Rainha
Phone: +351 262 840 280
Email: mceramica@drcc.pt
Hours:
– Tuesday to Sunday – 10.00 to 17.30 (Winter) / 10.00 to 19.00 (Summer)
– Closed on Mondays, 1st January and 25th December.
Prices:
– Children under 12 – Free
– Standard ticket – €2.00
– Museu da Cerâmica + Museu José Malhoa ticket – €4.00
– 50% discount for seniors over 65
--------------------------------------------------
--------------------------------------------------