Welcome to Coimbra!….the third largest city in Portugal, a former capital of the country (from 1131 to 1255), home to one of the oldest universities in Europe (established 1537) and filled with a very rich culture from architecture to fado.
Don't miss seeing a single monument, historical building or legendary story when you visit Coimbra. Stop by Casa Medieval on Rua do Sargento Mor to learn more about the heritage of city and arrange an unforgettable walking tour.
--------------------------------------------------
--------------------------------------------------
Casa Medieval is located in a 16th century historical house, in the "baixa" old city center. There's a medieval exhibition on the first and second floors, with the information center and gift shop on the ground floor.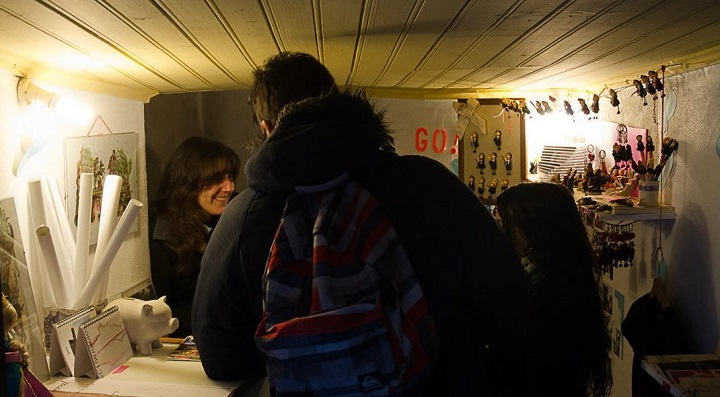 At the information center, visitors can buy tickets to various attractions around the city, as well as arrange walking tours, peddypaper, geocaching, group tours, and more. Free Wi-Fi is provided to check your email, upload pictures to your social media account or research more about the heritage of the city.
The gift shop specializes in products and souvenirs produced by local artisans.
Added Bonus! Casa Medieval has a locker service. So, leave your luggage, your shopping, your stroller and your backpack, and enjoy the sights of Coimbra unencumbered.
For more information, visit the Casa Medieval Facebook page or Go Walks Portugal website.
Casa Medieval
Rua do Sargento-Mor, 4
Coimbra
Central Portugal
Email: casamedieval@gmail.com
Mobile: +351 910 163 118
Hours: Monday to Friday – 10:00 to 18:00
Tour Prices: Starting at €5.00 per person, in tours of 10 or more. Inquire about prices for large groups.