Cargaleiro Museum is a showcase for a vast collection of works held by the Foundation Manuel Cargaleiro. These include colorful paintings, ceramics, tiles and tapestries, by the renowned Portuguese artist. The museum itself is housed in two separate, but connecting buildings, the 18th century Solar Cavaleiros mansion and a new contemporary structure, both located in the Praça de Camões, in the heart of the old city of Castelo Branco.
Born in 1927 in Vila Velha de Ródão, Manuel Cargaleiro, creates abstract paintings and tapestries, but is also largely respected for his ceramics, particularly tiles re-imagining traditional Portuguese azulejos. His modern geometric design is influenced by artists of the Paris School, such as Delaunay, Ernst, Vasarely and Klee.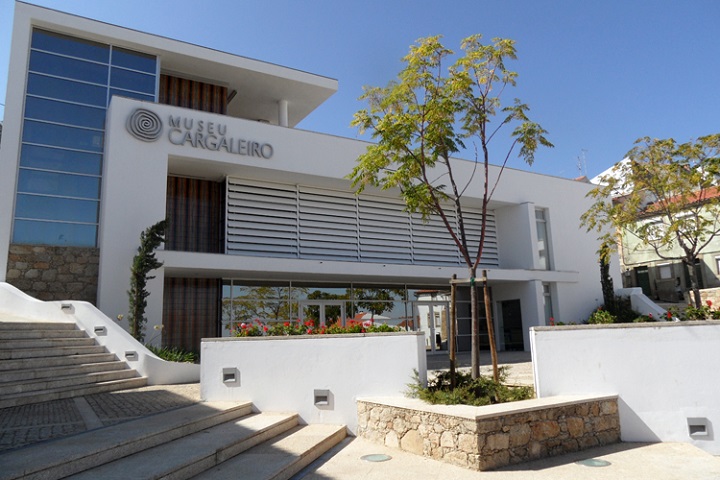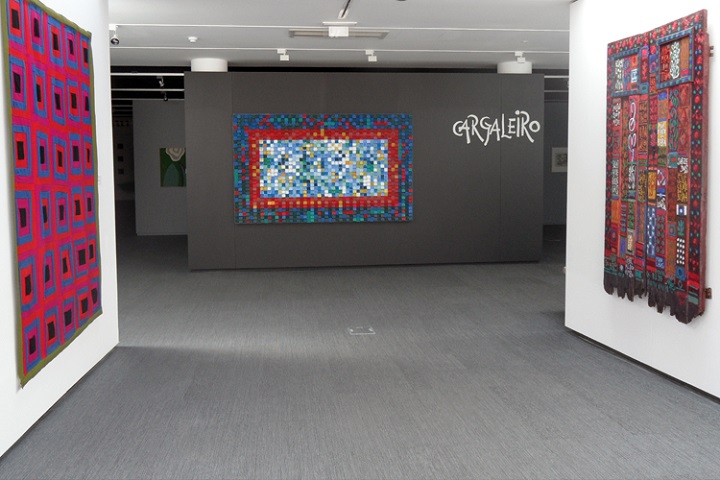 In addition to the exhibition space, the museum also has a gift shop, a library and a small outdoor amphitheater for shows and presentations. Children's activities are also planned by the museum, including the Spring Festival workshop and paper mask construction.
For more information, visit the Museu Cargaleiro webpage.
Museu Cargaleiro
Rua dos Cavaleiros
Castelo Branco
Phone: +351 272 330 330
Email: museucargaleiro.cb@mail.telepac.pt
Hours:
– Tuesday to Sunday – 10.00 to 13.00 / 14.00 to 18.00
– Closed 1st January, Easter, 25th April, 1st May and 25th December
Prices:
– Standard ticket – €2.00
– Seniors (50% discount)
--------------------------------------------------
--------------------------------------------------