Belem Tower is one of many important monuments around Lisbon. It was built between 1514 and 1520 on the northern bank of the Tagus, as part of the Tagus estuary defense system.
Two distinct military architectural styles are found in the tower: the mediaeval keep; and the modern bulwark, which has two levels allowing for long-distance cannon firing as well as ricochet shots over the water.
Besides the beautiful example of Manuelian architecture on the outside, visitors to the tower can tour the bulwark, bulwark terrace, govenor's room, king's room, audience room, chapel and the tower terrace.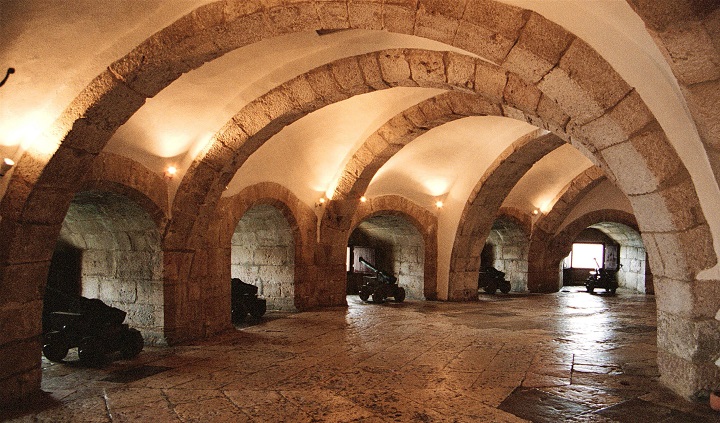 For kids, the tower offers many special programs and workshops. They can also learn the Story of the Rhinoceros. (Read the story here.)
For more information visit the Torre de Belém website.
Torre de Belém
Avenida Brasilia
Lisbon
Click here to see Belem Tower on Google Maps
Phone: +351 213 620 034
Email: mjeronimos@igespar.pt
Hours:
■ October to April – 10:00 to 17.30
■ May to September – 10:00 to 18.00
■ Closed on Mondays, Easter, 1st January, 1st May and 25th December
Prices:
■ Sundays & Public Holidays, until 14:00 – Free
■ Children under 14 – Free
■ Standard Ticket – €5.00
■ Handicapped – 50% discount
■ Seniors over 65 – 50% discount
■ Family ticket – 50% discount for children aged between 15 and 18
--------------------------------------------------
--------------------------------------------------